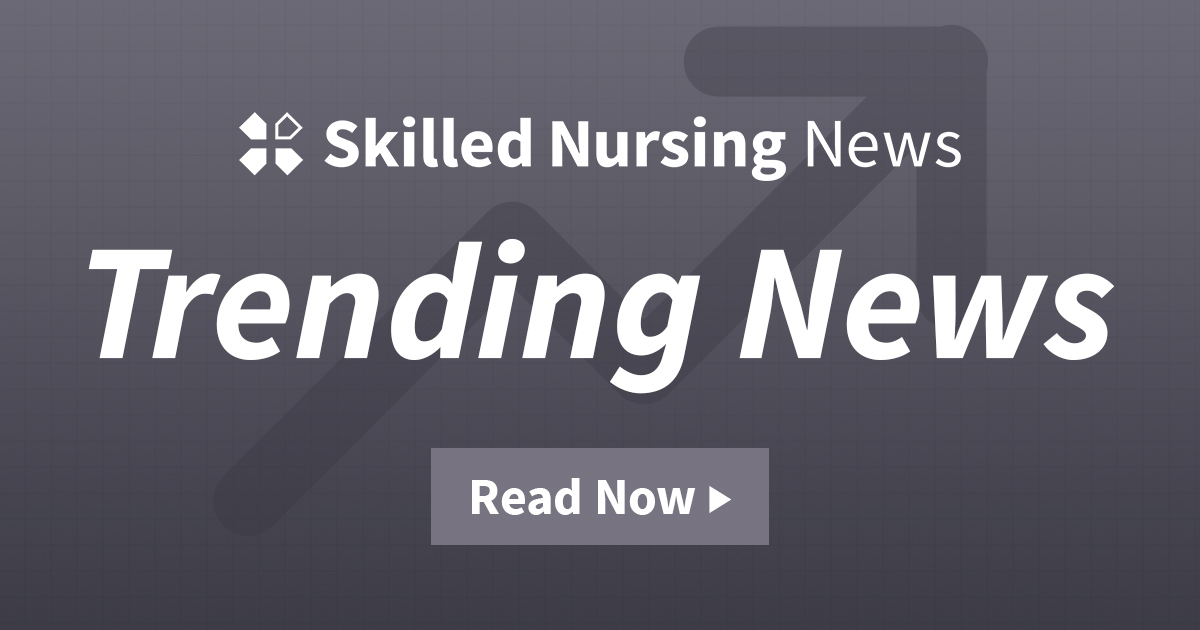 A merger agreement between DAC Acquisition LLC and Diversicare Healthcare Services (OTCQX: DVCR) is finalized, according to an announcement made Friday.
Diversicare shareholders will receive a cash amount equal to $ 10.10 per common share of Diversicare, as previously reported by Skilled Nursing News when the proposed deal was announced in August. The price represents a value of approximately 256% of the closing price of the Diversicare share on August 19.
Diversicare shareholders gave the green light to the transaction at a special meeting held on November 18. More than 99% of the common shares of Diversicare represented in person or by proxy at the meeting, and more than 89% of the total number of common shares of Diversicare outstanding, were in favor of the transaction, according to a press release .
Diversicare provides long-term care services to patients in 61 nursing homes and 7,250 skilled nursing beds.
CIBC Bank USA also supported the acquisition with a $ 100 million term loan. According to a press release from CIBC, the loan would have encompassed a portfolio of 15 skilled home nurses located in Kansas, Texas, Alabama and Tennessee, totaling approximately 1,400 skilled nursing beds. The homes have an effective age of 25 years, a historical occupancy rate of around 75% and have historically generated an EBITDAR margin of 15%.
In addition to the mortgage of $ 100.0 million over five years, a revolving line of credit of $ 10.0 million has also been provided for working capital.
Matthew Tyler and Neal Netzel managed the funding for CIBC.
Diversicare will continue to be managed by its current management team comprised of Jay McKnight, President and CEO; Becky Bodie, Executive Vice President and Chief Operating Officer; and Kerry Massey, executive vice president and chief financial officer.
Diversicare released its results on Nov. 10, reporting a third quarter net loss from continuing operations of $ 2.9 million, or -43 cents per share.
The Brentwood, Tennessee-based skilled nursing operator highlighted his inability to apply Provider Relief Fund (PRF) funds to make up for lost income in the third quarter. The supplier has received $ 51.6 million in FRP as of September 30; $ 6 million from this fund made up for lost revenue in the second quarter and $ 3.7 million for the same goal in the third quarter of 2020.
As a private company, the ordinary shares of Diversicare will no longer be listed on the OTCQX.