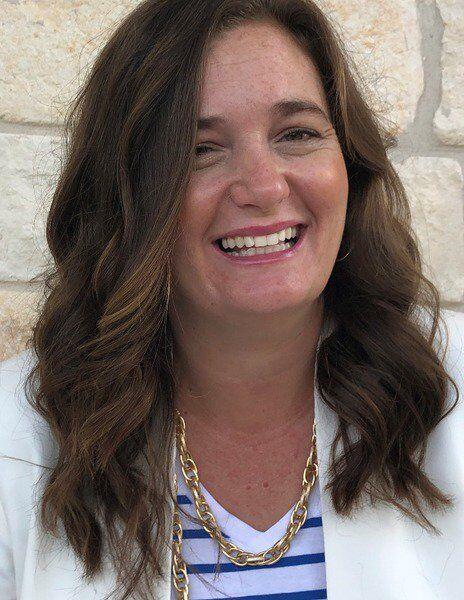 Many recently listed foreclosures in the Houston area and several buyers are bidding on the properties. They were in great demand.
People are concerned about the ramifications of the foreclosure and the potential foreclosures. In Texas, we don't have much to worry about. Our economy is strong. While many small businesses have closed in the past year, many new businesses are opening now. Small businesses are doing well and one of the most difficult issues for business owners is hiring and retaining employees.
Due to the strong economy, more and more buyers are pre-qualifying for loans and looking for a home to buy. Building materials, from copper wire to wooden poles, are more expensive than ever. This was caused by the high demand for renovation and construction over the past year and the halt in production in many places.
People wonder if we are in a real estate bubble, like in 2008. We are not. We are in a different real estate economy because we have more qualified buyers and a higher demand for homes from people moving to Texas from other states. The 2008 bubble was caused by too many unqualified buyers approved for loans. Since then, many more regulations have been imposed on the mortgage industry and loan companies are unwilling to approve buyers unless they meet strict criteria. The real estate economy is in a much better position today than it was a few years ago.
As a buyer or seller, you need to feel secure knowing that home values ​​will continue to rise steadily over the next several years as we experience massive population growth in Texas. Any concerns about foreclosures will be addressed by the continued strong demand for homes in Texas.
–
Daiquiri Beebe is a Huntsville resident and a local real estate agent.