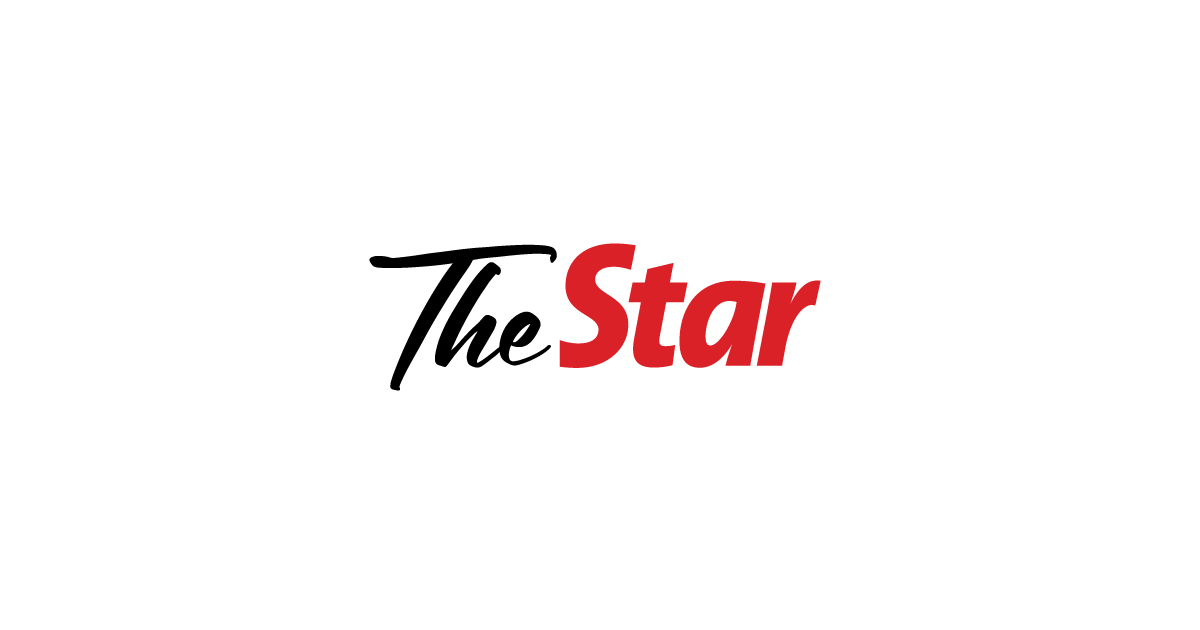 National Higher Education Fund Corporation (PTPTN) borrowers who are already making repayments through payroll deductions or direct debits are also eligible for the 10% rebate provided for in Budget 2022.
In an October 30 statement, PTPTN said these borrowers, as well as new borrowers who also sign up for repayment through both methods, would receive the discount for their payments between November 1 and April 30.
Payday deduction student loan repayment requests can be made at https://www.ptptn.gov.my/potonggajionline/ while direct debit requests can be made at https://www.ptptn. gov.my/direct_debit/direct_debit .html.
On October 29, Finance Minister Tengku Datuk Seri Zafrul Tengku Abdul Aziz said the government had agreed to give discounts to PTPTN borrowers if they made payments from November 1 to April 30.
He said borrowers will get a 15% discount if they make a full settlement of their outstanding loans.
"(There will be) a 12% discount for payments if at least 50% of the unpaid balance in one payment (is made)," he added.
He also said there would be a 10% discount if refunds are made by payroll deduction or direct debit according to the schedule.
PTPTN said borrowers who want to make a full loan settlement or pay off at least 50% of their balance in a single installment should obtain confirmation of the debt balance through its official portal at www.ptptn.gov. my or contact the PTPTN Marketing Manager. from November 1st.
"Payments can then be made through any of PTPTN's refund channels.
"The forgiveness incentive will be updated in borrowers' loan accounts at the end of each month and borrowers will be able to view their statements from the 7th of the following month," he added.