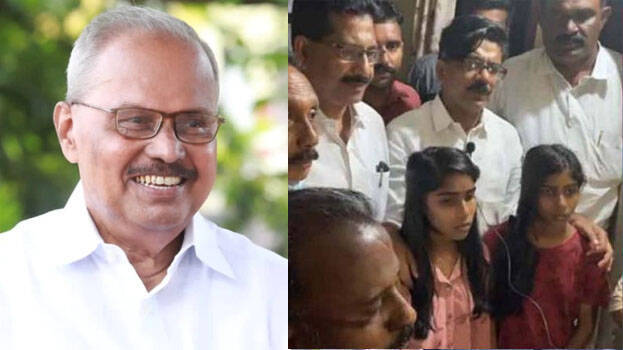 MUVATTUPUZHA: CPM leader and chairman of Kerala Bank, Gopi Kottamurikkal, has resigned as chairman of Muvattupuzha Urban Bank. The resignation was on party instructions. Two bank employees were also suspended. Deputy General Manager Shanti and Branch Manager Sajeevan have been suspended. An investigation by the Department of Cooperation revealed that there had been negligence on the part of employees in the confiscation process. The bank's CEO had previously resigned following the controversy.
Gopi Kottamurikkal has resigned following a home foreclosure controversy after evicting four children while their parents were in hospital for treatment. The Minister of Cooperation, VN Vasavan, had ordered to take severe measures against the officials. The minister's order came after the confiscation was found to be in breach of government guidelines. The minister had ordered the co-op's registrar to investigate what happened during the incident. Government policy is to confiscate only after ensuring that there is a residence for the evictees. According to the report of the registrar of the cooperative society, the action in Muvattupuzha is against this.
Meanwhile, Gopi Kottamurikkal said his resignation was due to his busy schedule as Chairman of Kerala Bank. "In the Muvattupuzha lockdown controversy, there was a failure on the part of the bank. The decision was against government policy. A facility to accommodate the family should have been arranged before evicting the residents. I had a moral responsibility. I had asked the party to remove me from the post of bank president," he said.