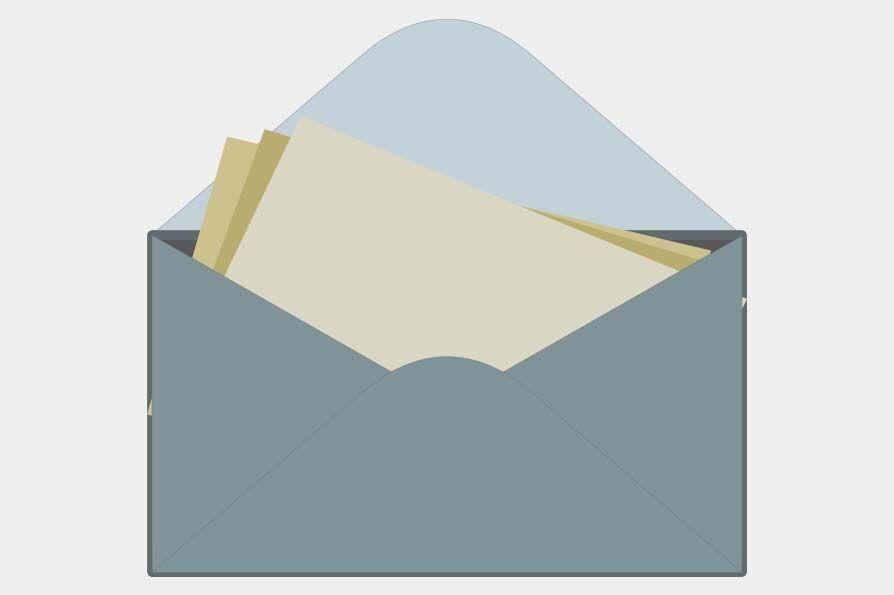 Stupid?
Editor:
Robert Lukacs' letter in response to JD Hayworth was certainly his bloveable opinion, but it's hard to believe, given events since Joe Biden took office, that anyone could be so stupid.
Since Joe took office, gas has risen by over $ 1 a gallon, our southern border is out of control with no sign of relief, and Joe wants to spend $ 6.5 trillion, the latter amount we don't. have not.
The country's debt is out of control, impossible to repay, and the continued spending of politicians will increase our national debt, leading our country to bankruptcy.
Robert must realize that Democrats are also good at lying, Republicans don't have exclusivity. Wake up, Robert Lukacs!
Jim swenson
Good year
COVID-19 collateral
Editor:
I am sad and I am angry. My good friend David Wilson passed away from COVID-19 on Friday evening, September 18.
David lived a busy life serving his friends, family, church, and the University of Southern California, where he was a professor of choral conducting for many years. He loved music and spent the last few years leading the choir at Christ Presbyterian Church in Goodyear.
We met seven years ago when David became my oldest cello student at 75. He was a dedicated student who devoted hours of practice in pursuit of a dream.
I'm angry that David didn't have to die this way. He was vaccinated and sought medical advice. Somewhere along the line, other people weren't as vigilant as him and spread the disease to him.
I hear people say that COVID-19 will just have to take its course. The collateral damage of this approach is not acceptable. We have the power to love our neighbors and stop this curse. We did it with smallpox and polio, with measles and chickenpox. Science says the vaccine is safe and effective, and has been tested on 181 million fully vaccinated people in the United States. It's time to stop the carnage.
Marie wilkening
Litchfield Park
Vote "yes" for the replacement of Agua Fria
Editor:
Providing the best education for our children is the key to Arizona's future success and to ensuring a better future for our community.
Children need a solid foundation. Knowledge is the key. It is a guarantee and a promise of success.
Our community needs your "yes" vote! We know the important role education plays in our local economy. Whether it's economic opportunities or safe communities, strong schools play a central role. If we are to continue to attract strong businesses and families, we must continue to support our local schools. I sincerely encourage everyone to vote "yes" on the continuation of the exemption for the Agua Fria Union Secondary School District and Litchfield Primary School District in October. A "yes" on your ballots and a quick return will keep our communities strong and prosperous.
Carmen Abogado
Buckeye
Camelback Road traffic congestion
Editor:
The traffic jams on Camelback Road have become terrible. About 90% of the traffic comes from commercial vehicles, but there are signs on the road prohibiting commercial vehicles. Why are semi-trucks, cement trucks, dump trucks, etc., allowed on Camelback at 2 a.m. when Olive Avenue has 90% less traffic and no residences?
Ben Sanchez
Litchfield Park
Excellent letter
Editor:
I would like to congratulate Thomas Rico on his excellent letter in West Valley View on September 29th. No truer word has been uttered for a long time. He should have been a carpenter, because I have never seen someone hit so many nails on the head in a letter.
James logan
Buckeye