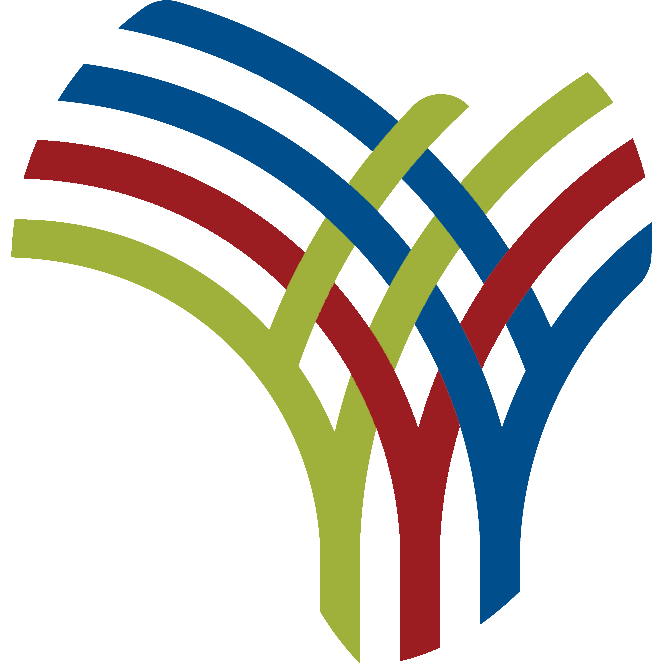 Owerri – The Catholic Bishops of the Ecclesiastical Province of Owerri in their first plenary session of 2022 expressed concern over the frequency of borrowing by federal and state governments to fund budget deficits.
The statement signed by the President, Reverend Anthony JV Obinna and the Secretary, Reverend Augustine N. Echema said that although the government needs loans, there should be transparency on the use of the loans.
"At last count, the Nigeria Bureau of Statistics reported that Nigeria is currently in debt to the tune of N32 trillion. that every responsible Nigerian government must exercise caution in borrowing and managing these loans, so as not to mortgage the future of the nation since, overall, the loans need to be repaid."
The Bishops also noted that the difficult economic conditions facing the country and the continuous sit-at-home order carried out every Monday in Igboland continue to have a devastating effect on the economic and social life of the people and to harm to his livelihood.
"For quite some time now, people in southeastern Nigeria have been forced to stay at home on frequent occasions. The situation has become so confusing because some of these orders and counter orders are now issued and enforced by criminal elements," the bishops said, noting how the order has continually affected education in the region.
"Children are out of school and learning takes place in a climate of fear and uncertainty. This status quo cannot continue. We call on the government to fulfill its constitutional duty to protect lives and property and to open avenues of dialogue with agitators. We also call on all those who issue orders indiscriminately, to respect the basic human rights of those they seek to protect and for whom they fight," the Bishops said.
The clerics also lamented that for so long the problems facing the country have remained intractable and the solutions far-fetched.
"Today in Nigeria we are witnessing terrible darkness in the form of unreasonable hatred, wickedness, brutality and bloodshed. With the collapse and failure of governance that result across the country, various militant groups, terrorists and bandits have emerged, creating a state of anxiety and anarchy, all over the nation," they said while suggesting solutions to the violence before the start. of the next elections.