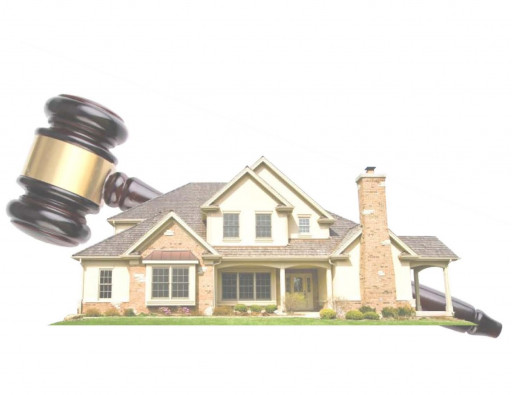 More than 600 properties for sale
MAYVILLE, NY – July 7, 2022 – (Newswire.com)
Chautauqua County is holding a two-day, online-only closing real estate auction for county tax foreclosed real estate properties. The online auction, conducted by Buffalo-based Auctions International, will begin Saturday, July 9, 2022 at 12 p.m. and begin closing Thursday, July 21, 2022 at 10 a.m. EDT.
Over 600 properties in total will be auctioned at the online-only auction event. To take into account the volume of goods offered for sale, the auctions will start on the same day, but the closing dates are distributed as follows:
Day 1 Closing of the auction: Cities of Jamestown and Dunkirk: Thursday July 21, 2022, from 10 a.m.
Day 2 auction closes: All other towns/villages: Friday, July 22, 2022, from 10:00 a.m.
Properties for sale include vacant land, acreage, residential homes, commercial buildings and more.
"We've never held an auction like this before," says RJ Klisiewicz, director of operations for Auctions International and a Chautauqua County native. "We have held tax foreclosure auctions before with Chautauqua, but none of this magnitude. Splitting the online auction and offering two closing dates makes it very manageable and less cumbersome for interested parties who wish to participate.
In order to participate in this online auction, all interested parties must complete the online bidder registration package (specific to this sale) and create an online auction account with Auctions International. The link to download the documents can be found on the Auctions International website. Only one package is needed for the two auction closing days. Upon completion, potential bidders should mail their package (and required documentation) to: Auctions International, Inc., 11167 Big Tree Rd, East Aurora, NY 14052 by 4:00 p.m. Tuesday, July 19, 2022. There is no exceptions.
CLICK HERE for the ONLINE REGISTRATION PACK
For more information on the auction and full sale details, visit:
www.chautcoauction.com (www.auctionsinternational.com)
press release department
by
Newswire.com
Primary source:

ONLINE AUCTION EVENT FOR THE 2022 CHAUTAUQUA COUNTY AUCTION