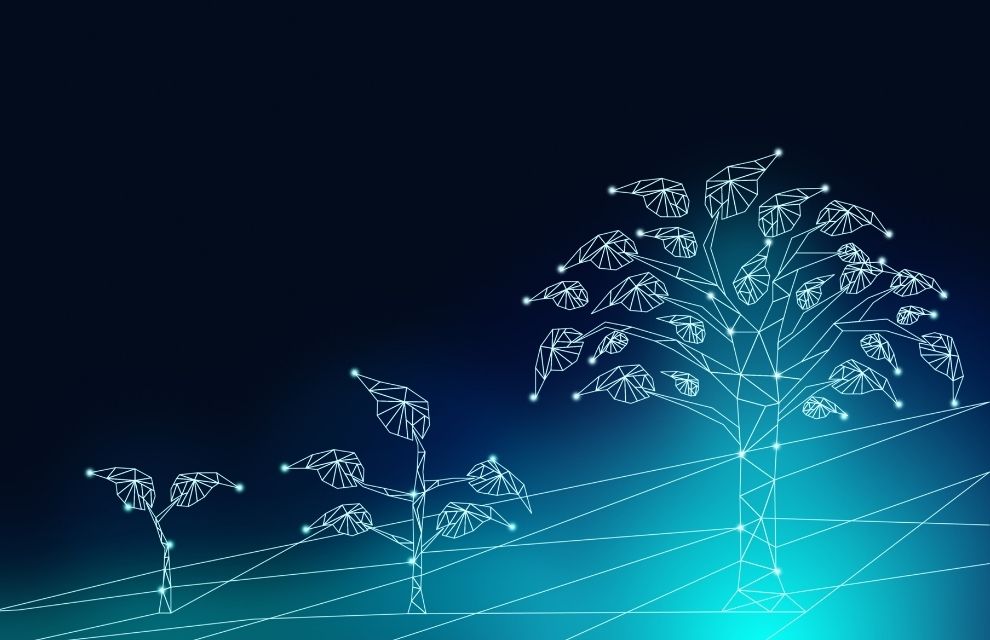 FinClear, an Australia-based wealth management infrastructure provider, has tapped Broadridge to grow its securities finance business.
Broadridge's FastStart solution for Securities Finance and Collateral Management (SFCM) provides FinClear and its customers with enhanced capabilities in this business area.
SFCM is an end-to-end software-as-a-service solution for securities financing, used in the equity lending, repo and collateral trading markets.
Customers can access SFCM through the SFCM FastStart program, which provides a low-cost securities financing foundation with a minimal initial onboarding requirement.
The program is designed for gradual expansion of integration and automation as the business grows, according to Broadridge.
Darren Crowther, Managing Director, SFCM of Broadridge, comments: "In the ever-changing landscape of securities finance, financial institutions must react quickly to trade new products, access new revenue streams and serve a growing clientele.
"Fundamentally, SFCM FastStart promotes the simplification and streamlining of securities financing, enabling our customers to benefit from effortless integration and automation, with the ability to grow and scale while meeting the increased demands of the market and regulation.
Andrea Marani, COO at FinClear, adds, "Securities financing is an important hedging, liquidity and revenue-enhancing tool for many FinClear clients. Broadridge SFCM allows us to offer additional features and improved processes, providing a better experience for our customers.