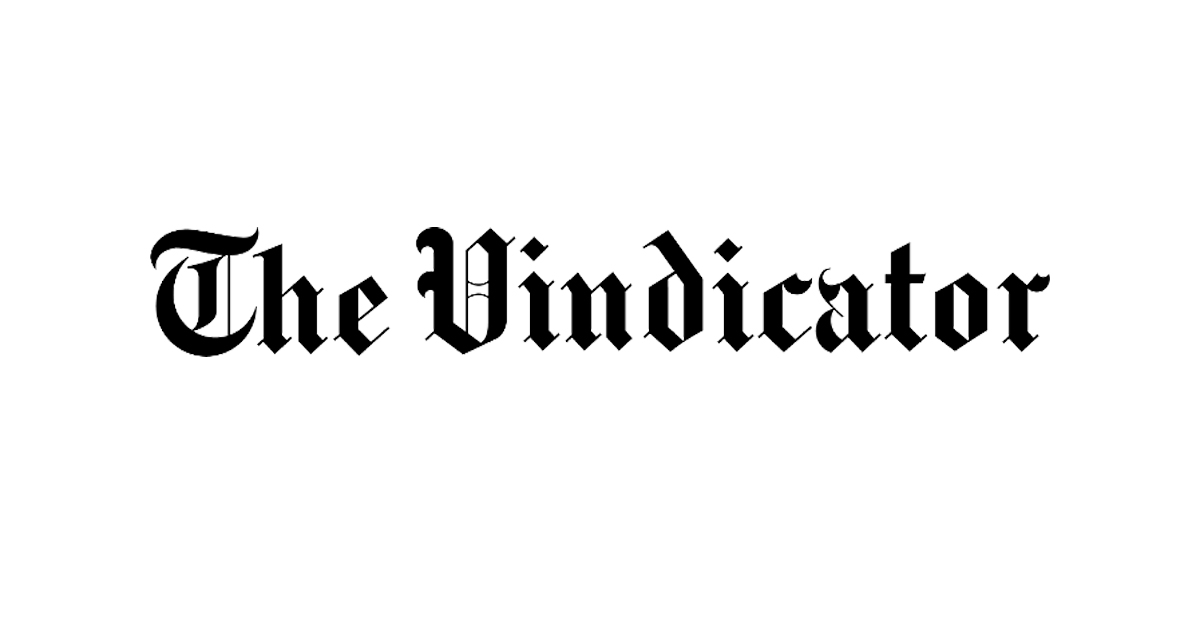 AUSTINTOWN — The Mahoning County Sheriff's Office served a foreclosure order Thursday on the building that houses the California Palms Drug Treatment Center on Clarkins Drive, and evicted everyone from the building.
New owner Pender Capital has changed the locks on the facility, said Maj. William Cappabianco of the sheriff's office.
Also on Thursday, Youngstown attorney James Vitullo, who represents attorney Sebastian Rucci, owner of California Palms, filed a lawsuit in Mahoning County Common Pleas Court. He is asking a judge to enjoin the sheriff's office from executing the "writ of execution" issued by Mahoning County Court in Austintown on March 20 that the sheriff's office executed.
The filing alleges the writ was invalid because it was signed while an appeal in the case was pending in the Seventh District Court of Appeals and because the writ was not signed by a judge.
The complaint was filed on behalf of five residents of the treatment facility – Anthony DiCenso, Tom Robinson, Keith Barnhart, Brian Crossman, Brady Tanner and Doug Morf. The filing says the filing is also in the name of two companies at that address, California Palms LLC and California Palms Addiction Recovery Campus.
Named as defendant is Sheriff Jerry Green in his capacity as sheriff. Judge R. Scott Krichbaum is assigned to the case.
A lengthy docket entry in the writ of execution case discusses the appeals court case and other legal issues involved in the case and concludes that Pender's "April 18, 2022, application for allow this eviction proceeding to proceed in accordance with the writ of execution precedent is granted.
It is attributed to Judge Joseph L. Schiavoni. A certified copy of the entry was sent Wednesday to the Mahoning County Sheriff's Office, it says.
No hearing in the common pleas court case is yet scheduled.