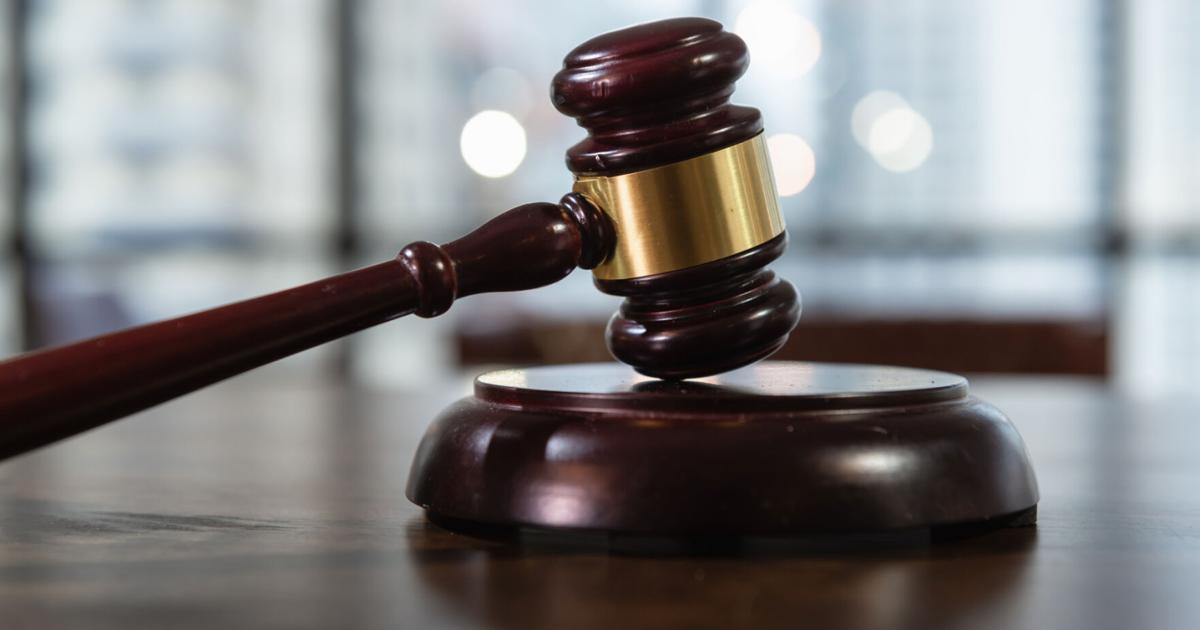 TOWNSHIP – St. Lawrence County Treasurer Renee M. Cole on Friday appealed a ruling by State Supreme Court Judge Mary M. Farley dismissing a lawsuit seeking an order for prevent the town of Ogdensburg from relinquishing its responsibility for tax seizure to the county.
The appeal was filed with the Supreme Court's Appeal Division, Third Judicial Department, Albany, for "every part" of Justice Farley's decision.
The county-city lawsuit stems from a September 27 resolution unanimously approved by the Ogdensburg city council that amended the city charter to make the city and entire school district on unpaid taxes.
The change means the city would stop collecting county property taxes; transfer rights such as the enforcement of unpaid and overdue taxes; and make the town and town of Ogdensburg school district "whole" on unpaid taxes to the county. Before that, the city would have to make annual payments to the county and school district by paying these unpaid taxes, thus making them in full.
On November 18, St. Lawrence County filed a lawsuit with the state Supreme Court for an order to stop the city's proposed process, claiming the action is illegal.
On December 10, Justice Farley dismissed all court applications.
Messages left with County Administrator Ruth A. Doyle and County Attorney Stephen D. Button were not returned for comment on Friday.
City Manager Stephen P. Jellie issued a press release Friday afternoon, calling the county's actions "a last-ditch effort by the St. Lawrence County Legislature to prevent progress made by the Skelly administration in saving the only county town ".
According to Jellie, county lawmakers Joseph R. Lightfoot, R-Ogdensburg, and Kevin D. Acres, R-Madrid, "have led a total effort to cripple the city" by reducing the distribution of the sales tax from the city. city, by having the the city "performs functions for the county without compensation" and refuses to consolidate the local government.
"This latest action championed by Lightfoot, Acres and their handpicked presidents William Sheridan will now force residents of the town of Ogdensburg to pay to sue and defend themselves – a waste of taxpayer money and an abuse of power, "Jellie wrote.
Mr Jellie added that the city's latest move to hand over the responsibility of foreclosure to the county was the "right deed" for the city and county.
"The town of Ogdensburg is anxious to defend against this latest county attack," Jellie wrote. "And this will continue to improve the city's financial situation despite this latest challenge."