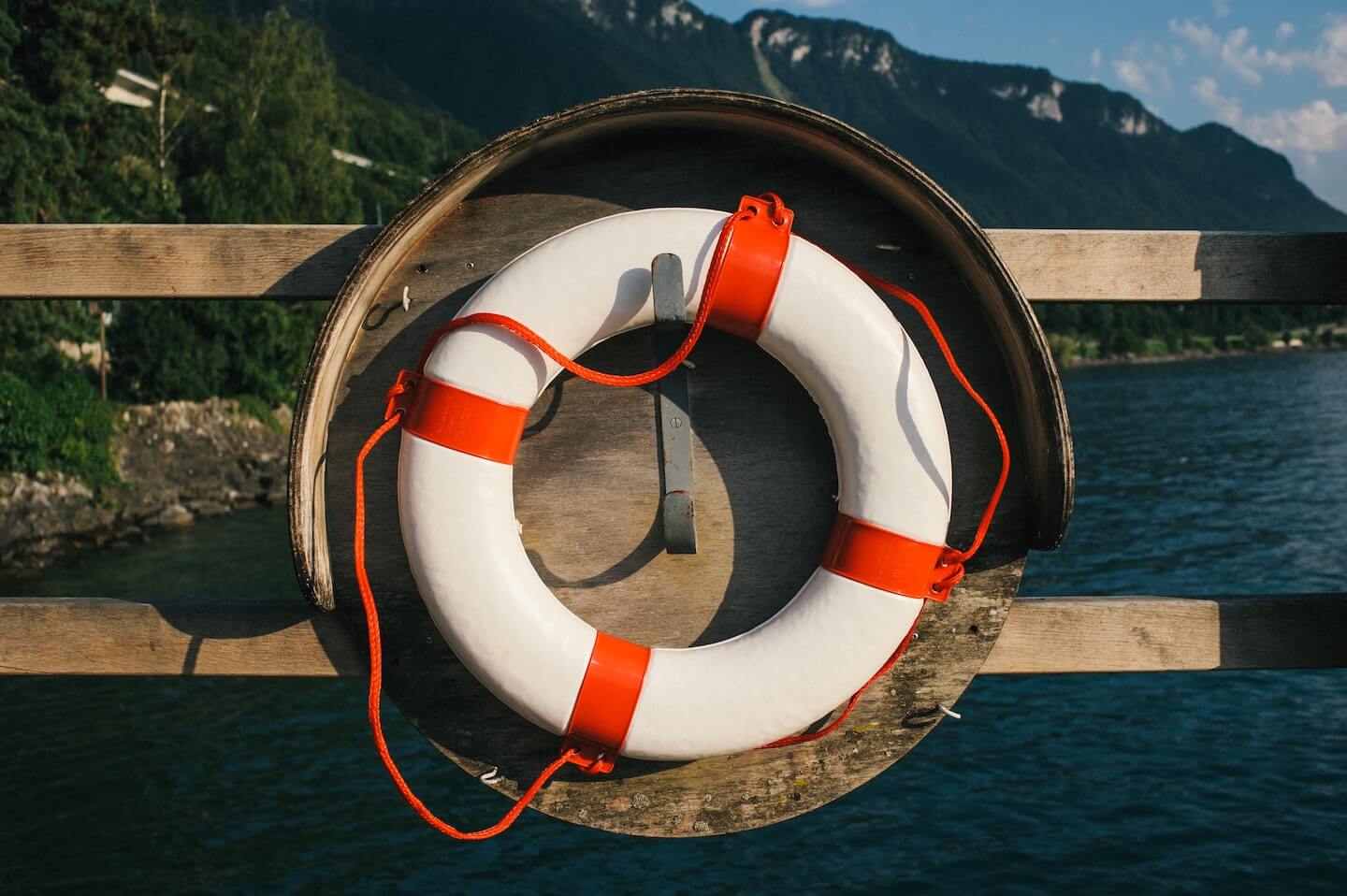 The share of forborne mortgages fell 1 basis point in the week ending July 25, reaching 3.47% of the volume of the services portfolio, from 3.48% the previous week, according to Mortgage Bankers Association (MBA) Forbearance and call volume survey.
About 1.74 million homeowners remained on forbearance plans, with the foreclosure moratoriums due to expire on July 31, unless they are extended retroactively.
The moratorium on evictions for ongoing seizures (REO) has been expanded by federal housing agencies and GSEs until September 30.
During the week ended July 25, the share of Fannie Mae and Freddie Mac loans in forbearance fell 2 basis points to 1.79%.
Forborne Ginnie Mae loans fell 5 basis points to 4.30%, while the share of forbearance for portfolio loans and private label securities (PLS) increased 6 basis points to 7 , 44%.
The percentage of forbeared loans for independent mortgage bank (IMB) agents decreased by 1 basis point to 3.67%, and the percentage of forbeared loans for depository agents decreased by 2 basis points to 3 , 59%.
"Forbearance outflows have remained low, and there has been a further increase in new forbearance requests, particularly for Ginnie Mae and portfolio and PLS loans," said Mike Fratantoni, senior vice president and economist chief of the MBA, in a statement. "The net result was another slight decrease in the share of forbeared loans.
"While the total number of forbeared loans has changed little in recent weeks, forbearance inflows have increased, reaching 7.2% this week," Fratantoni said. "Recent economic data continues to show improvement, but it is clear that many forborne homeowners still need the relief provided to them."
Photo: Michal matlon